Our
Brands
Our brands span from Influencer Marketing platform to Lead prospecting & Outreach automation tool. We also run agency and Digital Media businesses under Accunite.

BookMyInfluencers is a leading platform that helps brands discover and collaborate with influencers across Youtube and Instagram from India
Visit Site

We help Prospecting and Precision targeting for potential collaborations and sales, without wasting tons of time in manual research and outreach.
Visit Site

PRchitects is a global digital & Influencer marketing agency. We provide Influencer marketing, link building and talent management services
Visit Site

With 50000+ publications, LinkJuicebar is world's biggest marketplace for SEOs to shop top quality links from
Visit Site

TechPluto covers latest news and events from the world of Startups and Tech. Entrepreneurs submit their startups for review and coverage.
Visit Site

Our
Services
We provide end-to-end Digital Marketing solutions, be it organic growth, viral marketing or Digital PR.
Influencer Marketing
With primary focus on Indian market, we are helping brands capture millions of eyeballs through viral marketing on Social Media
Search Engine Optimization
Backed by our strong roots in Off-page SEO, we offer unmatched link building solutions for organic growth
Digital PR
Our network and media relations empower us to get our clients covered on publications and Social Media organically.
Product Advertising
We help create jaw-dropping and viral-material product ads for our brands
It's a breeze working with the support team as they are always available to resolve any queries we may have. Their execution and output is precise and matches our expectations.
Noah Kalson
Tailor Brands
Our requirements aren't easy to match but these guys do a fairly decent job in getting us what we want. Their creative and content abilities makes them a service provider of our choice.
Gordon Meagher
Webpals
The whole process of exploring websites and securing content placements is pretty smooth. Dedicated support team comes handy to quickly resolve any issues.
Shir Lapidot
SEMSolutions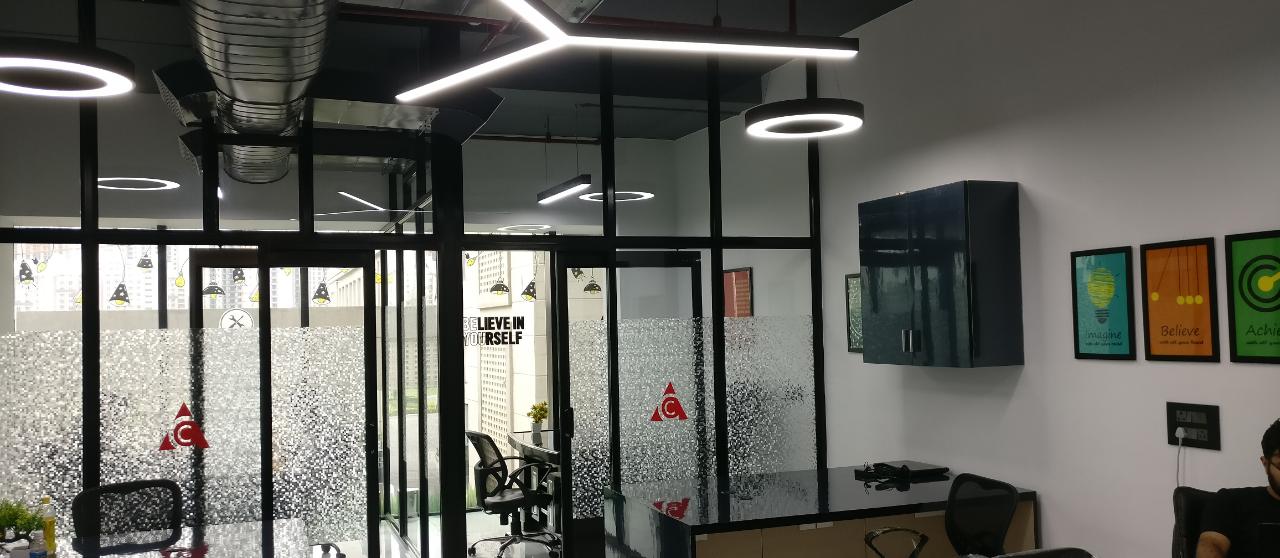 ABOUT
ACCUNITE..!
Accunite Solutions Pvt Ltd is a 12 years old Digital Marketing company, duly registered in New Delhi and headquartered in Noida, India. The company has successfully served hundreds of clients spread across US, EU and Asia till date. The company takes immense pride in building and operating multiple products and platforms, addressing operational lags of Digital Marketing Industry in various aspects.
12+ years of experience
Founded in Dec 2010, we're a seasoned Digital Marketing agency
100+ clients served
We have served clients across India and globally through our services
Young and talented team
We take pride in our talent density as we output 3x our size
Proven track record
Our journey is full of success stories of our brands through organic and viral growth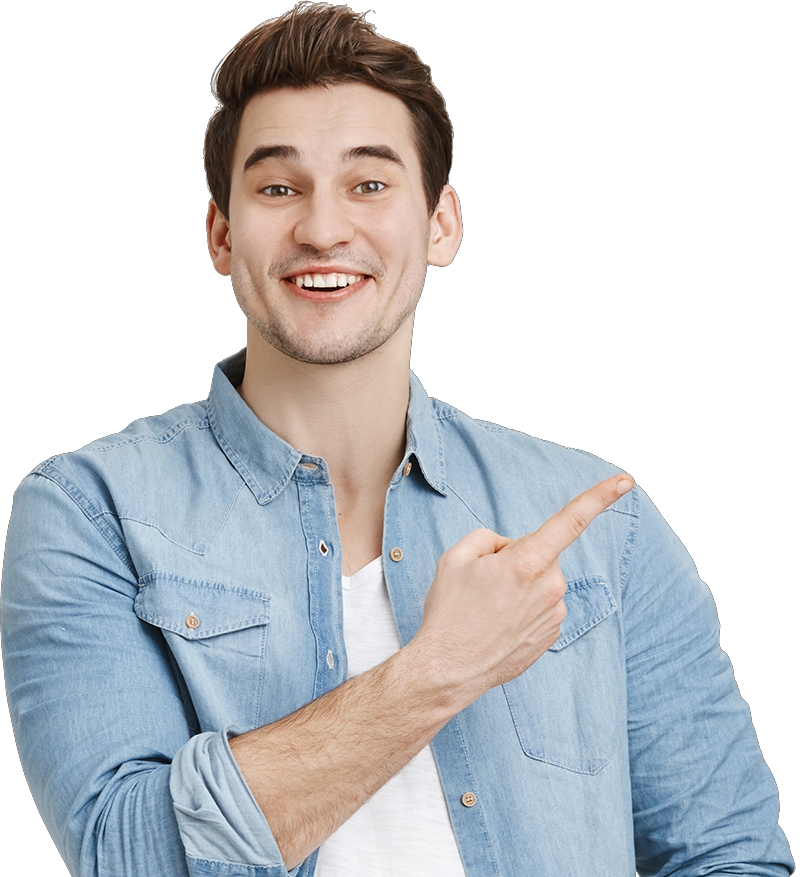 Want To Talk With Us?
Leave your details and one of our experts will contact you!
Your message has been sent.!